From the Flight Deck
Welcome to the NeedleNine Blog. Here you will find tips, tricks and best practices for managing a flight school.  Please feel free to leave a comment or contact us with questions.
Visit our website to learn about the NeedleNine management system and schedule a demo.
Learn More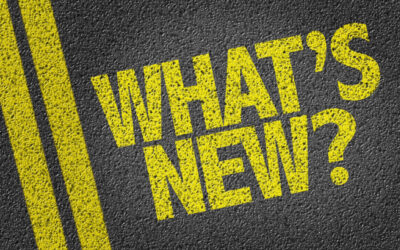 New Features Updated Profile View of Prospect Clients Staff will now see an "Activity Tab" on Prospect Client type users, where you can review if your Prospect Client has already flown with you and how recently, if they have an upcoming flight scheduled, or if they've...