From the Flight Deck
Welcome to the NeedleNine Blog. Here you will find tips, tricks and best practices for managing a flight school.  Please feel free to leave a comment or contact us with questions.
Visit our website to learn about the NeedleNine management system and schedule a demo.
Learn More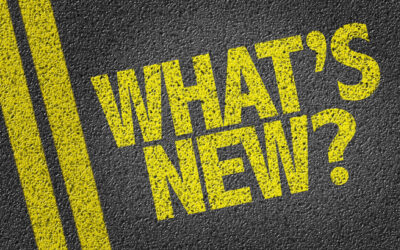 Our team has been busy developing new features to incorporate into NeedleNine that will add value to flight schools already using our system, as well as for flight schools who may be looking for a better management tool. This article outlines new features that are now...