From the Flight Deck
Welcome to the NeedleNine Blog. Here you will find tips, tricks and best practices for managing a flight school.  Please feel free to leave a comment or contact us with questions.
Visit our website to learn about the NeedleNine management system and schedule a demo.
Learn More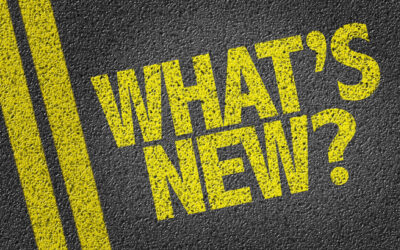 This month we released some new dashboards for the following roles: Client, Staff, Instructor & Chief Instructors along with some additional features that we describe below.    New Dashboards Client Dashboard The new dashboard cards include: Activity - Showing...